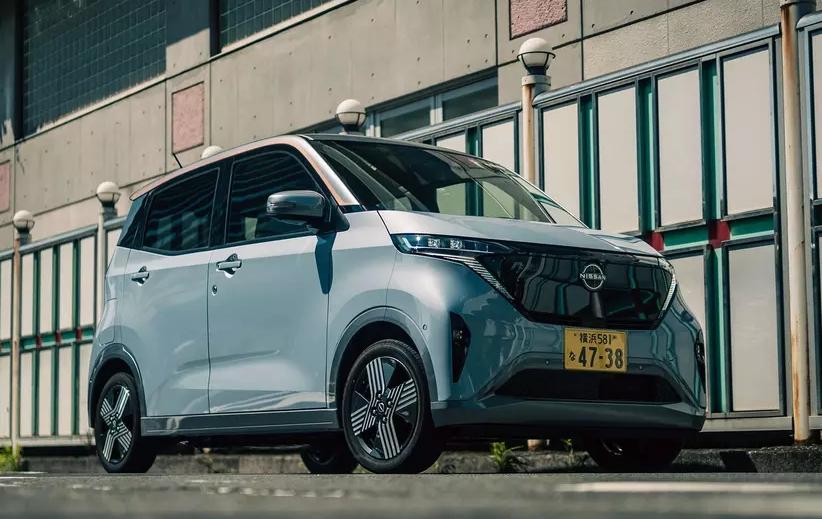 The reason is the lack of semiconductors for the rhythmic production of cars, Japanese media write.
Nissan has announced a forced stop taking orders for two models – the Sakura electric kei car and the new generation X-Trail crossover. This is reported by the Japanese newspaper Yomiuri. According to her, the manufacturer had to take such a step due to ongoing problems with the availability of microelectronics, which led to an increase in the delivery time of cars. How long the pause in sales will last is still unknown.
The Nissan Sakura electric kei car was introduced in May this year. The model was developed jointly with Mitsubishi, which releases its "twin" eK Cross EV on the same purely electric platform. The Sakura is driven by a 64-horsepower electric motor, and a 20 kilowatt-hour battery provides only 180 kilometers of travel. The manufacturer made a bet on other advantages – fast charging, a rich palette of shades and a low price, which started at 2,399,100 yen (a little over a million rubles).
The new X-Trail appeared in Japan at the end of July 2022: that is, it was available for order for just over three months. At home, the T33 generation crossover, before the suspension of sales, was offered exclusively with a hybrid power plant with a turbo engine acting as an energy generator for the battery. The drive is front or full with an additional electric motor on the rear axle. The cost of the off-road vehicle is from 3,198,800 (1.3 million rubles).
The lingering semiconductor shortage continues to affect the auto industry, forcing manufacturers to shut down factories and limit sales. In the summer, Toyota had to stop accepting applications for the new Land Cruiser and Lexus LX, despite the rush demand: the queue for SUVs stretched for almost five years. Similar decisions had to be made by, among others, Mercedes-Benz and Ford.