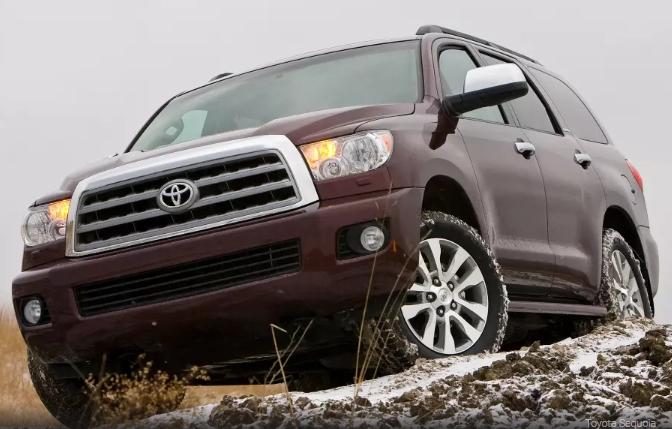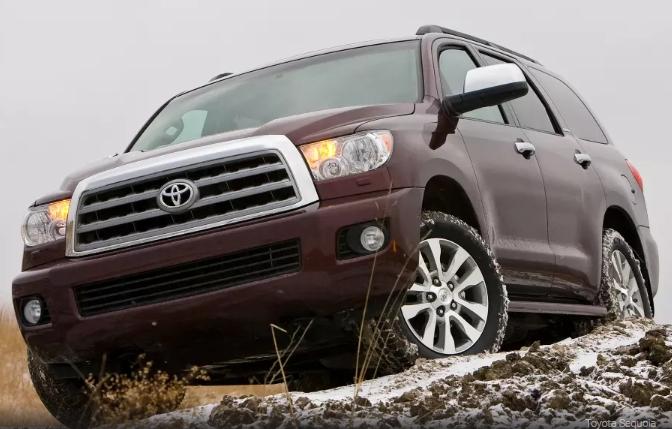 Half of the 20 ranking positions went to one automaker
The American agency iSeeCars has compiled a list of the most enduring cars, the resource of which exceeds 320 thousand kilometers. The study was large-scale: experts interviewed more than two million car owners for 20 years, and the presence of the model on the market for at least half of this period was a prerequisite. The leader was Toyota, dominating the reliability ratings more than once.
The first place went to Toyota Sequoia, which, according to polls, drives an average of more than 477 thousand kilometers. This is noticeably more than the result of the model that came in second place and also bears the Toyota nameplate – Land Cruiser with an indicator of 450 thousand kilometers. The third place was taken by the Chevrolet Suburban (428,000 kilometers), the fourth by the Toyota Tundra (412,000 kilometers), and the GMC Yukon XL rounded out the top five (406,000 kilometers).
Further in the top ten are Toyota Prius, Chevrolet Tahoe, Honda Ridgeline, Toyota Avalon and Toyota Highlander Hybrid. In 11th place is Expedition, which turned out to be the hardiest Ford. Honda Pilot is in 15th place, the only Nissan – Titan – in 18th. The hybrid Toyota Camry completes the rating, which on average overcomes 371 thousand kilometers.
Separately, iSeeCars compiled lists of the most enduring crossovers and SUVs, sedans and hatchbacks, pickups, minivans and hybrids. In the SUV rating, there was a place for Toyota Highlander, Honda CR-V, Subaru Outback and Hyundai Santa Fe. The experts also studied electric cars, the list of which consists of only two models: Tesla Model S (216 thousand kilometers) and Nissan Leaf (158 thousand kilometers).
Earlier, Consumer Reports published its annual ranking of the most reliable cars in 2022 with 17 models of various brands – from Audi to Kia. Ford Mustang Mach-E, the launch of which proved to be problematic for the manufacturer, became the only electric car to drop out of the ranking.