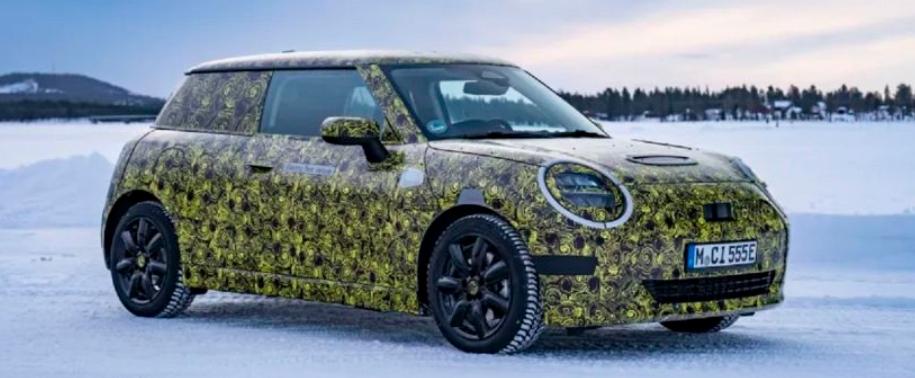 The upcoming electric Mini is anticipated to provide a range of approximately 400 km.
The release date for the model is projected to be in spring 2024, possibly as a 2025 model.
The battery-equipped version will be sold alongside petrol versions.
In 2024, the BMW group is expected to release the next generation of the Mini, which is currently undergoing testing. Details about the new model are starting to emerge. It appears that the upcoming model from the BMW group will be available with gasoline engines as well as an all-electric option, just like the current model.
While details about the gasoline versions are still under wraps, information about the electric variant of the upcoming Mini has begun to surface. Autocar, a British automotive news site, has shared some exciting details about the electric Mini that will surely please its fans.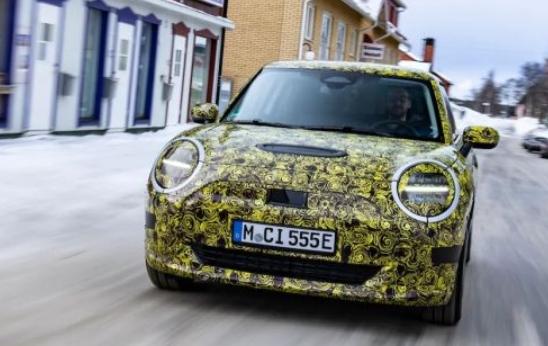 According to the head of the Mini division, Stefanie Wurst, the upcoming Mini model has been designed to return to its roots. While the new model is not expected to be longer, it will be wider than its predecessor and have a longer wheelbase. This may result in more wheels being located at the edges of the car, which could provide more precise handling.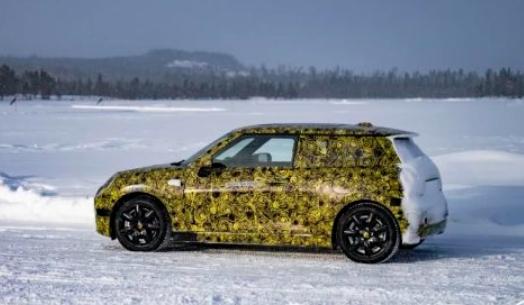 The electric Cooper coupe will be produced in China as part of a collaboration with Great Wall Motors and will come with a 40 or 54 kWh lithium-ion battery, which corresponds to the versions intended for the global market. No information has been disclosed about the European version, but typically, European models come with the battery that offers the most capacity. If that is the case, the autonomy is expected to be around 400 km. The base model will have 181 horsepower, while a more potent version known as the Cooper SE will offer 215.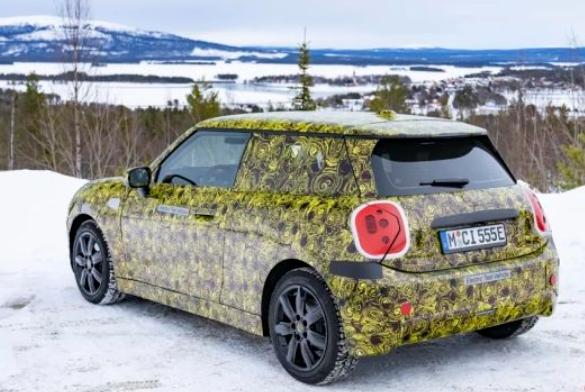 The current Cooper SE model comes with a 32.6 kWh battery, providing a range of almost 200 km, and 181 horsepower. Details about the petrol-powered Mini Cooper, which will continue to be manufactured in England, are not yet available. However, according to Autocar, there is a strong possibility that the model will only come with an automatic transmission, which would be disappointing for enthusiasts.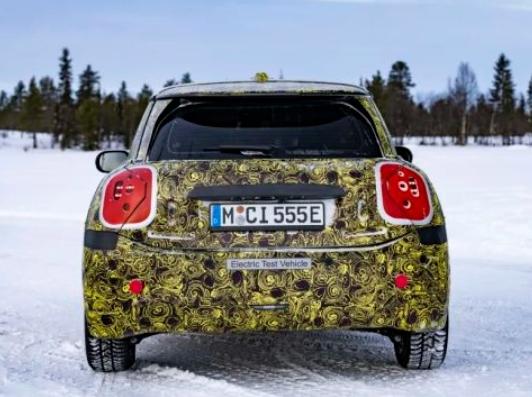 Further information about the upcoming Cooper model will be revealed in the upcoming months. The official presentation of the model is scheduled after the debut of the third-generation Countryman SUV, which is expected to be later this year.