Amazon, Zalando and Co. are not only changing our buying behaviour. The increasing e-commerce in all sectors – from food to raw materials for production – is creating the need for adjustments to logistics processes. Same-day – or even same-hour – deliveries make large warehouses unnecessary.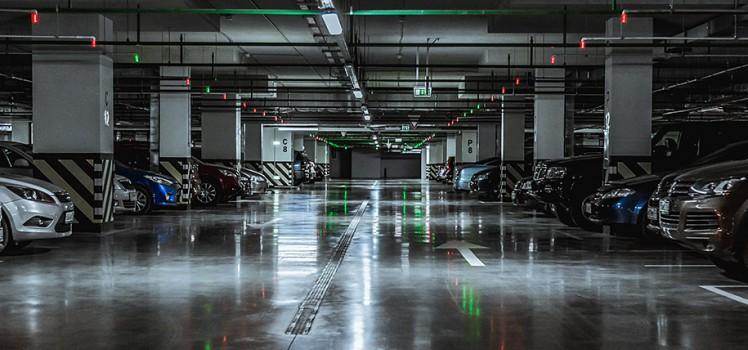 "The digitalisation of consumption means that the storage time of products and goods in warehouses is getting ever shorter." This is the conclusion reached by the study "Logistics and Property 2016," which was published by the property analyst firm Bulwiengesa. Instead small-scale solutions are required which enable fast reaction times.
Drive-through shopping
In the study experts explain the advantages of what are known as hybrid properties. In inner-city areas department stores, for instance, can merge with warehouses, customers would be provided with their goods on a drive-through basis. Researchers at the Fraunhofer Institute for Material Flow and Logistics have developed a fully-automatic inner-city parking garage in which goods can be stored temporarily overnight and delivered in the morning. This system is also conceivable for office buildings outside opening hours.