What good is the flashiest electric vehicle – sitting at the side of the road with a flat battery? Lack of range and poor charging infrastructure are the biggest problems facing the manufacturers of electric vehicles these days. A consortium led by VW, Audi, Porsche, Daimler and BMW is tackling the problem of the rapid charging infrastructure along Europe's main traffic routes.
The aim is to create 400 electrical charging stations each with up to 30 charging points – equipped with the CCS plugs now considered standard. These will enable generation of enough charge for a range of around 300 kilometres within 20 minutes. The situation should also be eased by the new e-models the companies are currently introducing: the new Opel Ampera-e for instance should be able to achieve 500 kilometres under ideal conditions, as should models from Mercedes and BMW.
Meanwhile at the Paris Motor Show, VW is presenting the E-Mobil I.D. with a range of 600 kilometres, which however is not due to come onto the market until 2020. Simultaneously, the company is also dedicating itself to the third problem of electromobility: price. The I.D. is not intended only for high earners, it should instead become the new Golf or Beetle with a price tag of no more than EUR 30,000.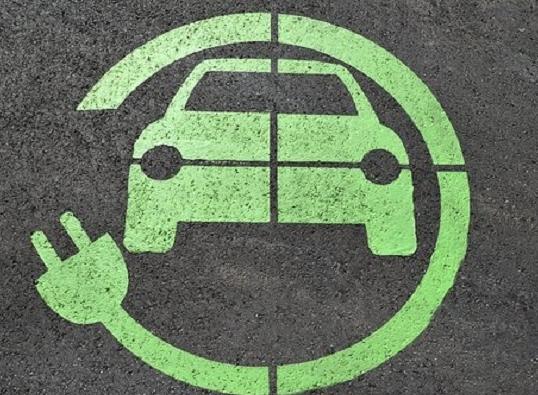 Fisker's graphene coup
At the same time legendary car designer Henrik Fisker has announced that he has produced a battery with an ever greater range: his new version of the Karma – which fell into disrepute in 2012 due to the risk of explosion – is supposed to manage 650 kilometres. This is apparently aided by a new technology facilitating manufacture of the legendary material graphene. This ultra-thin layer of carbon atoms is extremely resilient and harder than diamond, but at the same time it is flexible and highly conductive.
Manufacture on a large scale has been considered far too complex and expensive up to now. If this announcement is more than just slick PR, Fisker may well achieve a real coup: the economic production of graphene could revolutionise the whole energy market.