The collaboration is followed by the investment: Daimler is embarking on providing finance for its company Starship Technologies, known for its delivery robots. Last year saw the successful announcement of the joint development of a van which will serve as the charging station for the delivery robots. The company from Stuttgart has now joined a funding round endowed with 16.5 million with its Mercedes-Benz Vans Division as the lead investor.
This small, self-driving delivery robot is thought to have the potential to greatly increase logistical efficiency on the "last mile". It can cover short routes under its own steam, but so far it has to be recharged at its depot after every stop. "Firstly, if the van becomes a mobile hub, it considerably increases the deployment range of the robots, and secondly it makes the costly construction and operation of local goods depots superfluous", says Volker Mornhinweg, Manager of Mercedes-Benz Vans.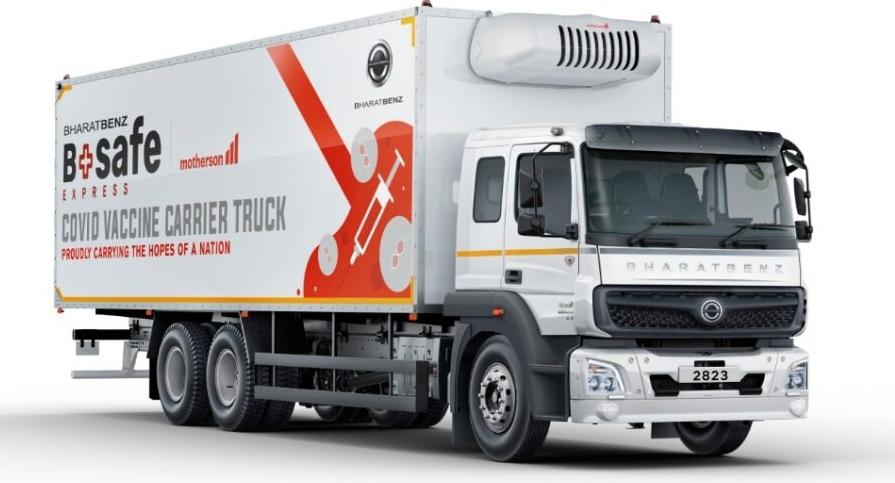 "Mother Ship" instead of a local goods depot
Acting as the "mother ship", the van sets off on a route calculated by an algorithm, discharging one or more robots at every stop which then cover the last few metres autonomously. They return to their base van via geolocation and can be recharged. The delivery robot offers space in its interior for a medium-sized parcel or several small ones. The rolling courier can only be opened on the doorstep of the recipient who can unlock it using an app or code.
"By combining these two technologies, we see an opportunity to open up completely new services and business models to our van customers", says Volker Mornhinweg, reinforcing the point. The first pilot schemes using the combination of van and robot are planned in Europe for 2017