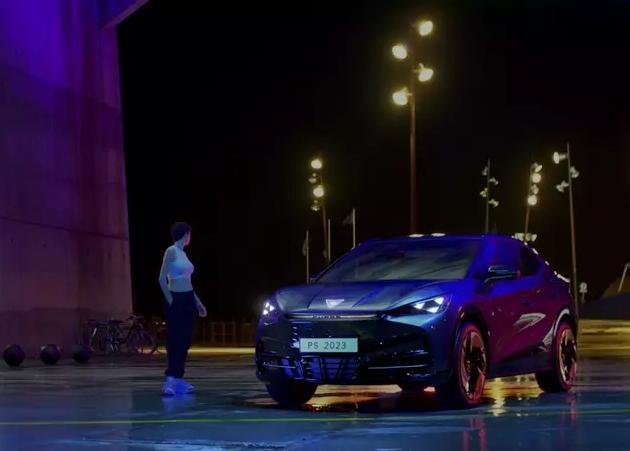 But the company did not disclose the premiere date of the serial crossover
In 2019, the Cupra arch, which grew out of the Seat family of sports cars, unveiled a concept car called the Tavascan. The electric crossover coupe, named after a Spanish village in the Pyrenees near the border with France, was promised to be mass-produced, but three years later this has not yet happened. But the fact that the project is not abandoned is evidenced by another teaser, which the automaker presented in a very unusual format – in the metaverse.
Back in early 2022, the Spanish brand presented a new development plan for the company called Cupra2, which included the creation of the MetaHype.com virtual space. In the proprietary metaverse, they demonstrated the pre-production Cupra Tavascan.
As part of cooperation with the major European music festival Primavera Sound, which also masters the metaverses, Cupra showed a prototype of Tavascan close to production. Visually, the model has retained its style, but has become simpler in some details, which indicates the imminent premiere of the car in its already serial version.
The Cupra Tavascan should premiere during 2023, as sales of the electric crossover are slated for 2024. The novelty will be the first of high-profile debuts, as a year later it will be joined by a compact hatchback in the style of the UrbanRebel concept.