Smart Traffic Middle East in Abu Dhabi, May 2015:
Successful urban development is dependent on the existence of efficiently functioning traffic strategies and solutions. Identifying and implementing these solutions is the subject of the Smart Traffic Middle East Conference in Abu Dhabi on 18 and 19 May 2015.
Endless possibilities
Whatever their size, smarter cities are capitalizing on new technologies and insights to transform their systems, operations and service delivery. They all consider this an essential component in the competition to engage and attract new residents, businesses and visitors. Essential, because traffic and transport management are a pre-requisite to the provision of a high quality of life and vibrant economic climate. Clearly, the future of smart cities is heavily dependent on the successful implementation of their smart traffic initiatives.
The possibilities of smart traffic and transport management are endless, but they all bring specific challenges to their implementation. The conference has attracted an impressive list of speakers who are well qualified to address these challenges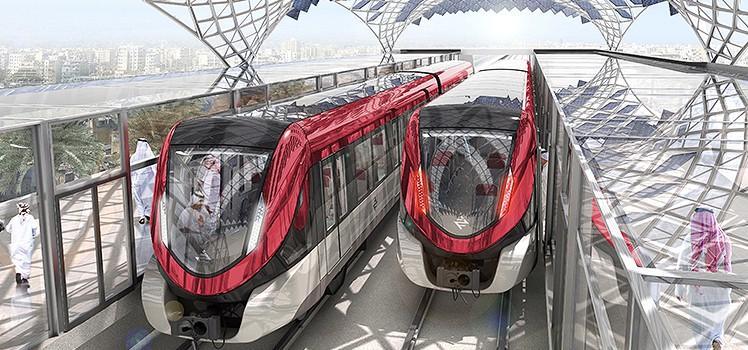 Implementation in the UAE
While neighbouring cities and regions strive to build world-class traffic and transport networks, the UAE has already started rolling out strategies designed to enhance traffic systems by optimizing the flow, safety, operation and
aintenance of surface transportation. Already an impressive number of initiatives for smart traffic development have been proposed by the Abu Dhabi Agenda 2030, Abu Dhabi's Surface Transport Master Plan (STMP) and the Dubai Expo 2020.
Clearly defined objectives
Amongst other vital issues, Smart Traffic Middle East will thoroughly explore details of enforcement of IT solutions, parking management, smart mobility and infrastructure development.
Specific objectives include:
Learning more about devising road strategies
Matching working models and infrastructures
Determining the role of technology in smart infrastructures
Gaining deeper understanding of parking and mobility issues
Discussing key strategies for avoiding and reducing congestion
Learning more about green mobility and inter-modal transportation systems
Discussing key challenges in parking management
Experiencing global industry experts present country case studies and their relevance to the Middle East
Diverse participants
The Smart Traffic Middle East Conference is of particular value to all individuals, companies and authorities with potential interest in traffic and transportation in the Middle East.
EPC firms
Construction companies
Law firms and consultants
Infrastructure design consultants
Solution providers
Relevant government authorities including municipalities, transport authorities, advisory bodies, police traffic departments and road authorities
Other relevant industry associations and universities