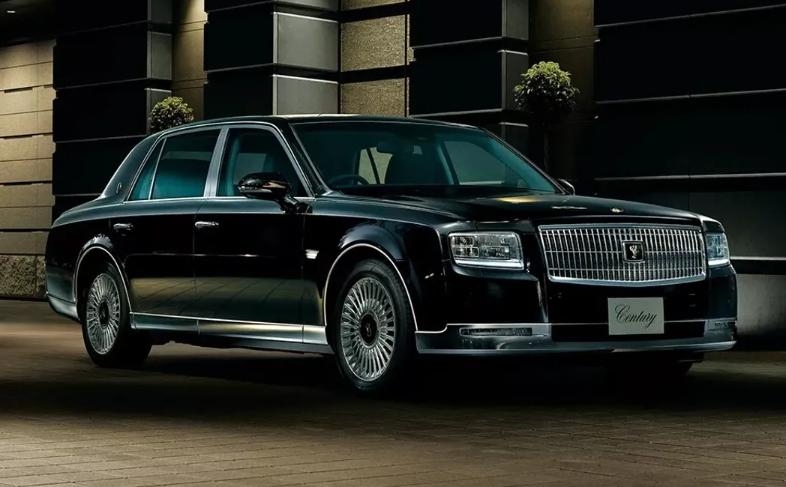 Toyota surprised the automotive world by releasing a new generation of Crown: firstly, the car was created on a front-wheel drive platform, secondly, the Crown became a family, and thirdly, it received the status of a global model. The surprises from Toyota may not end there: the company is considering the release of a competitor to Rolls-Royce Cullinan.
There are few details about the upcoming SUV, despite the fact that the Japanese media are reporting an imminent release of the model: production will supposedly begin next year. The novelty is called the Century SUV, but, according to the sources of the Chubu Keizai Shimbun newspaper, the model will not be related to the brand's top sedan. Rather, it is about the fact that the Century and the SUV will have a similar positioning – as an alternative to Rolls-Royce. Therefore, you can expect a large grille and headlights of a strict rectangular shape.
Century off-road segment should then be the most expensive Japanese model. So far, this title belongs to the Lexus LX 600 Executive, which costs 18 million yen. It is not worth expecting compliance with the Rolls-Royce price list from the new Toyota. It will cost less because it will not meet the "one client – one car" which implies complete customization in accordance with the needs of the buyer.
According to preliminary information, the planned annual volume of Toyota's most luxurious SUV is 1,000 vehicles.