Red, red and red again. Rush hour is a frustrating business for car drivers. Crammed streets, jams at the crossroads, red lights instead of the promised "green wave at 50 kph". Waiting for the lights to turn green can quickly become a test of patience. Since December, Audi has been offering a new service in the USA: All Q7, A4 and A4 Allroad models built after 1 June 2016 are able to communicate with the lights. The first Vehicle-to-Infrastructure Technology (V2I) went into operation in Las Vegas in December 2016.
An Audi information system fetches up-to-date information from the networked lights and passes it on to the vehicles. How long will the lights ahead stay green? Is it worth sticking to the same speed? Or maybe there's an alternative route? The "Traffic light information system" offered by the car manufacturer from Ingolstadt also displays a countdown showing how long the lights will stay red. "V2I applications and services such as traffic light systems are essential components on our way to an autonomous future of mobility", says Scott Keogh, President of Audi in America.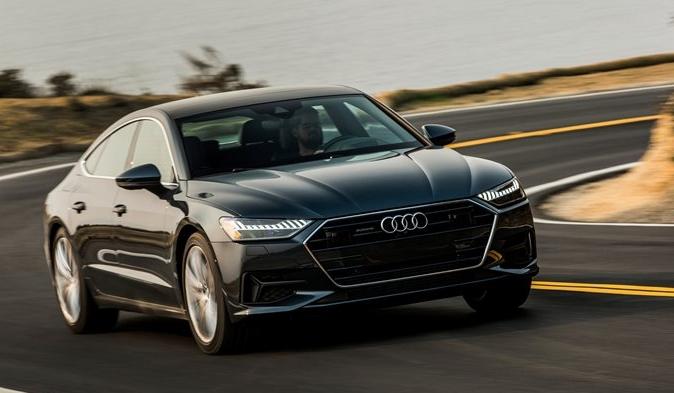 Fuel and carbon dioxide are saved
The basis is an infrastructure that has already been established in some US towns. Further towns such as Washington D.C. will follow the example of Las Vegas. In field trials, Audi has also been testing its innovation in Germany for some time under the name of "Ampelinfo online" (traffic light info online), but it reports that as the control systems for the infrastructure in towns are too varied, it will not be possible to readily install a uniform system and therefore it will not be available in the foreseeable future. Furthermore, it notes that the interest in towns for the deployment of such systems has so far been on the low side. Audi boss Rupert Stadler finds this regrettable: "If all the traffic lights in Germany were networked, we could save 900 million litres of fuel a year. That equates to over two million tonnes less carbon dioxide", says Stadler.