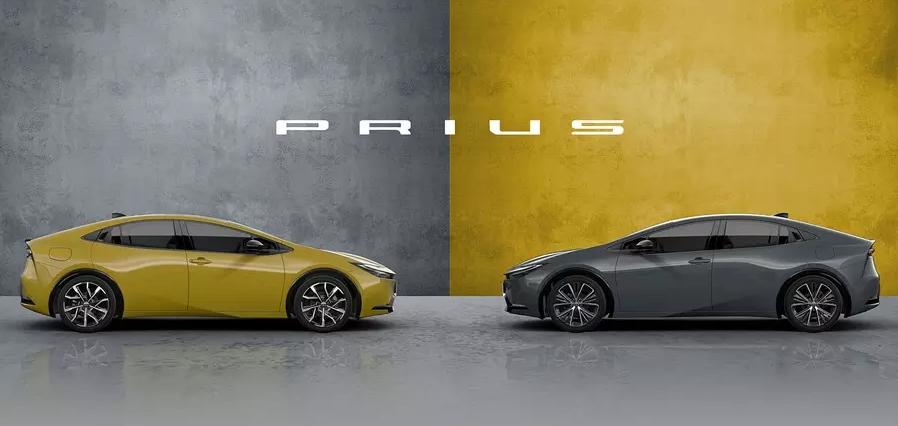 The new Toyota Prius will go on sale in the winter of 2023
Toyota introduced the new fifth generation Prius. The model is built on the TNGA platform, it has increased torsional rigidity of the body, and the body itself has retained a recognizable silhouette with five doors. In the specification for the Japanese market, the model is available in two hybrid versions – regular and plug-in. The first will appear at local dealers in early 2023, and the Japanese will have to wait until spring for the second.
The Prius is still a five-door liftback, but now the rear door handles are located in the corners of the window frames, and the hood is longer, as is the roofline. In the fifth generation, the car is slightly longer, wider and lower than its predecessor, the front overhang is larger, and the rear, on the contrary, is shorter. The center of gravity is lower.
Inside, there is a digital instrument panel and a "floating" screen of the multimedia system, an additional air conditioning screen, as well as a transmission selector, which is now located on the central tunnel.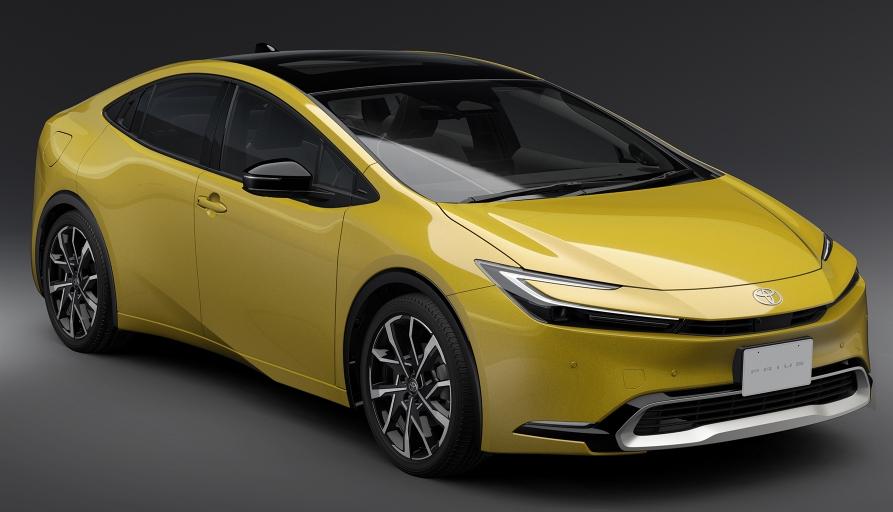 The classic hybrid, also known as HEV, will be offered with installations based on 1.8 or 2.0-liter gasoline engines. In the first case, the internal combustion engine and the electric motor develop a total of 140 horsepower, and in the second – 193 horsepower. An all-wheel drive version of the E-Four is also available with an additional electric motor on the rear axle, which is connected to work in case of insufficient traction. Acceleration from 0 to "hundreds" takes 9.3 and 7.5 seconds, respectively.
The plug-in hybrid Prius PHEV with recharging function is the most powerful in the range, the return of the installation is 223 horsepower instead of the previous 122 horsepower. He is also the fastest – from standstill to 100 kilometers per hour, such a Prius accelerates in 6.7 seconds. On a single charge of a battery with a capacity of 16.3 kilowatt-hours, the hybrid travels up to 60 kilometers, that is, 50 percent more than its predecessor.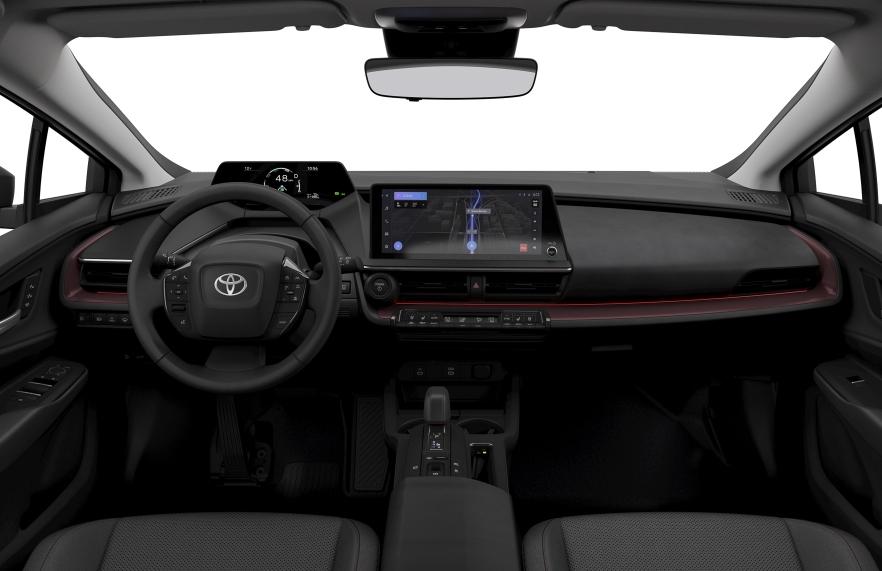 In addition to Japan, the new Prius will be sold in the US and Europe, but only as a plug-in hybrid.
Toyota cites statistics according to which, since the introduction of the Prius on the market in 1997, the model has sold around the world in the amount of 5.05 million copies. The company calculates that this has reduced CO2 emissions by more than 82 million tons compared to comparable gasoline vehicles.