Over half of Europe's carsharing vehicles are on Germany's roads. This was the result of a study entitled "What's Ahead for Car Sharing? The New Mobility and its Impact on Vehicle Sales" conducted by the Boston Consulting Group (BCG). There are currently 1.26 million German users and 15,400 carsharing vehicles provided by 140 suppliers. By 2021, the number of users will almost double according to the BCG.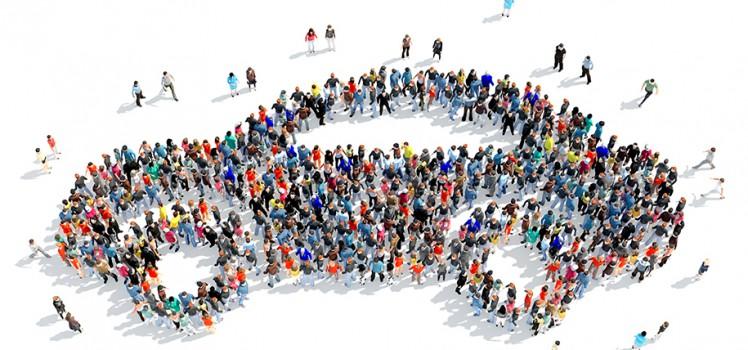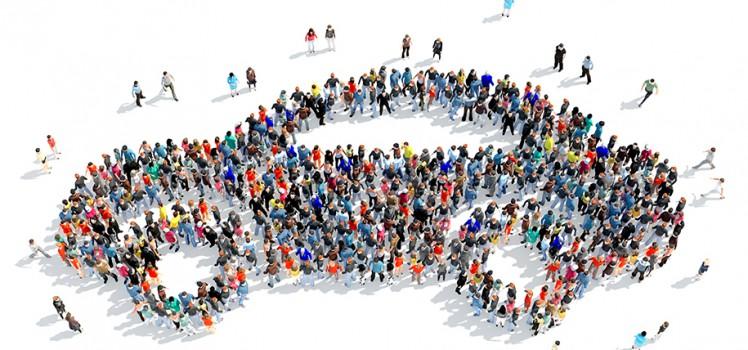 With this development, Germany is following a worldwide trend: BCG expects that by 2021 35 million users will book around 1.5 billion minutes a month. This would equate to worldwide sales of 4.7 billion euros in 2021 according to the study. Currently there are 5.8 million customers and 86,000 cars generating sales of 650 million euros every year.
The largest international market is the Asia-Pacific region with 2.3 million users of 33,000 vehicles. In relation to their populations, however, Europe and North America are the most developed markets with 2.1 million drivers of 31,000 vehicles in Europe and 1.5 million drivers of 22,000 vehicles in North America.
Cheaper than taxis but more expensive than private cars and public transport
In Germany, carsharing only makes up 0.1 percent of all mobility options, compared with 29.5 percent for private cars and 12.5 percent for bicycles. Costing 4.95 euros for 7.5 kilometres (the average distance of a carsharing journey), borrowed cars are cheaper than taxis (18.90 euros). However, private cars (3.45 euros) and public transport (2.70 euros) are cheaper still.
According to BCG calculations, carsharing in Europe already makes sense for users of town cars if they drive less than 7,500 kilometres a year. The threshold for mid-sized vehicles is 16,000 kilometres.
The study also showed that the carsharing industry poses no serious threat to the new car market. By 2021, a mere 278,000 private customers in Europe will do without buying a new car in favour of carsharing. That is only 1.3 percent. Worldwide that means 792,000 vehicles.
The BCG data underline the trend that in major cities the market is dominated by car manufacturers with offers not linked to offices while in smaller towns, classical suppliers with fixed pick-up and return sites have the upper hand. The "free floaters" have almost double the number of users (830,000) than those with fixed sites (430,000).