Uber competitor Didi Chuxing has secured new capital in a financing round. This brings the Chinese start-up to a market value of 50 billion dollars and makes it the second most valuable company in the world behind Uber at 60 billion.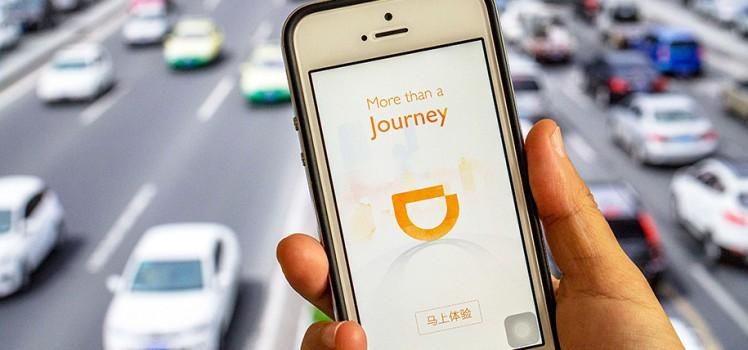 In the shuttle service providers' race for leadership on the Chinese market Uber and Didi Chuxing have had to accept significant losses for many years. The price war ended last summer after Uber acquired a minority holding of just under 20 per cent in Didi. Since then Didi has achieved a market share of 90 per cent in China for the provision of private shuttle services and 99 per cent for pure taxi calls.
Attractive partners of tomorrow
The company, founded in 2012 with headquarters in Beijing, is run by Jean Liu (37), whose father made the computer manufacturer Legend into one of the most internationally successful Chinese companies – known today as Lenovo. Under the leadership of Liu, Didi Chuxing is pursuing an aggressive expansion course and plans to invest the newly acquired capital in tomorrow's mobility. The company recently established the research institute "Didi Labs" in California's Silicon Valley and wants to advance the development of autonomous driving.