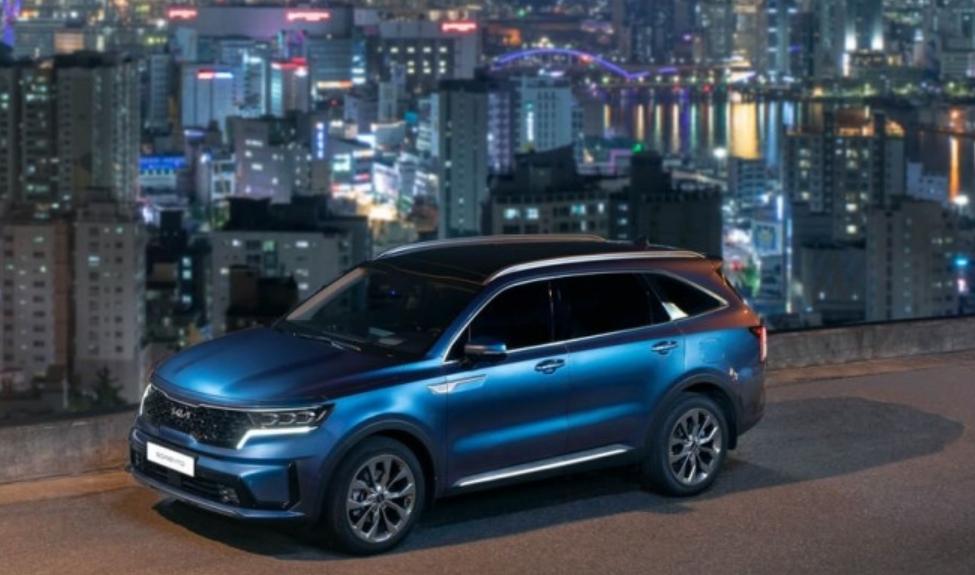 South Koreans have been warned that buyers of certain Hyundai, Kia and Genesis models could have a waiting time of up to 2.5 years, Korea Times reports.
According to media reports, a growing number of buyers of vehicles manufactured by Hyundai Motor and its subsidiary Kia are expressing their frustration with order delays of up to 2.5 years. Consumers believe automakers are prioritizing overseas markets due to the South Korean currency's sharp depreciation of 20 percent year-to-date against the dollar.
Data from local automotive trading platform Getcha showed that buyers of 26 Hyundai, Kia and Genesis models will have to wait up to 30 months for their vehicles. A year earlier, the same cars were delivered to customers 11 months after purchase.
Production of three popular sedans – Hyundai Avante, Sonata and Grandeur, as well as the Santa Fe Hybrid SUV will be delayed by 6 to 20 months. A delay of 3 to 5 months is also expected for buyers of the Kia K3 and K5 sedans. For K8 and Sorento Hybrid models, the delay will be up to 8.5 months.
A local industry spokesman, refuting claims by local consumers, said that the ongoing supply shortage is a global phenomenon. According to the official, the higher the class of the car, the more semiconductors and related parts are required.
"Not only Korean consumers, but also foreign consumers are facing delays. The claim that we are prioritizing overseas consumers at the expense of local ones is simply not true. some time. We will make every effort to quickly meet the growing demand of consumers who decide to buy our cars, "- quotes the publication of the representative of the automotive industry.