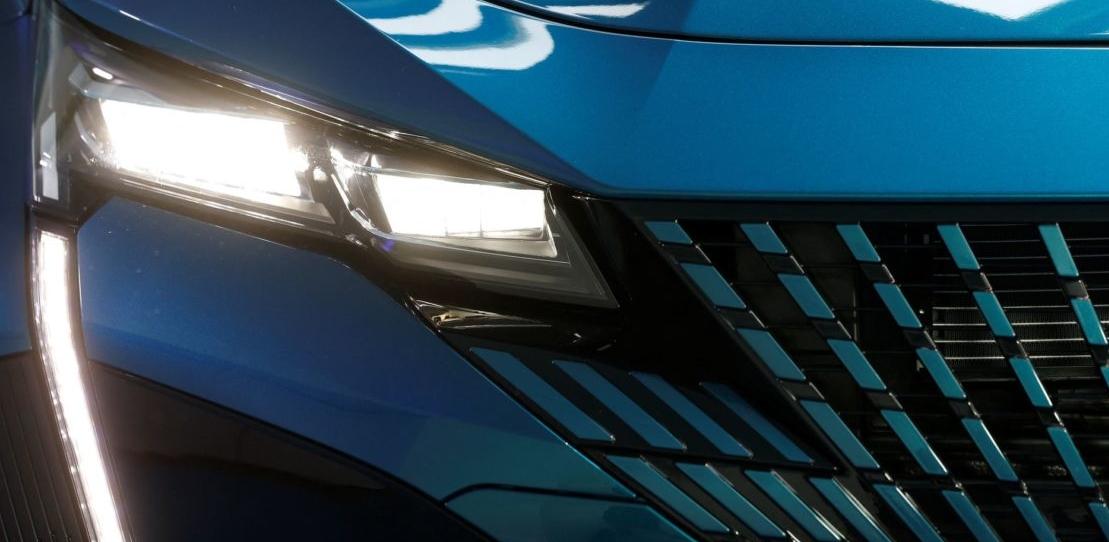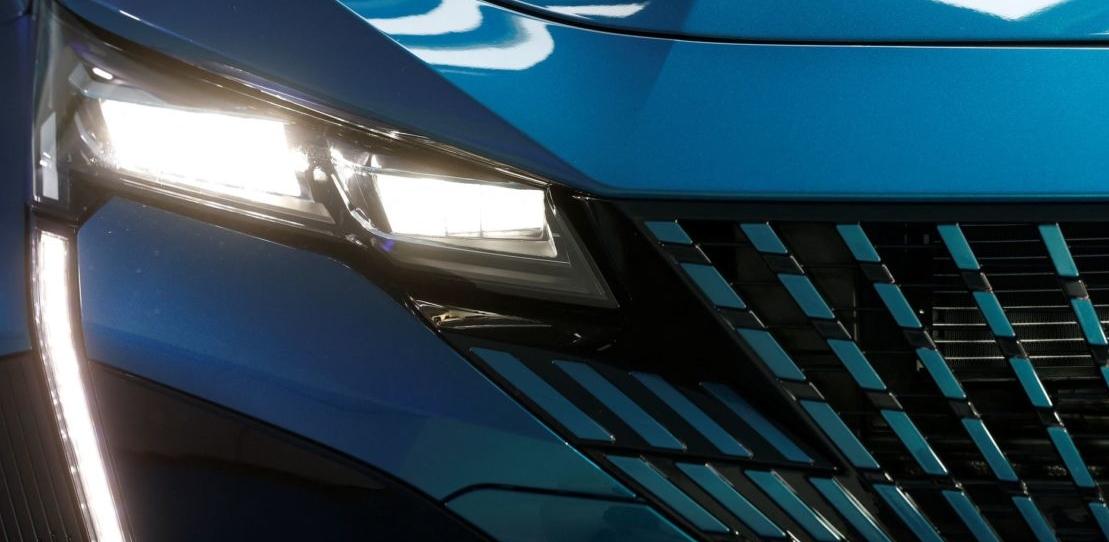 At the Paris Motor Show, Linda Jackson announced a new concept that will be officially unveiled in the coming weeks. The Peugeot Inception Concept is a foretaste of the new generation of Leo electric cars, which have been termed 'e-Native'.
For now, we are not sure what segment the concept represents, but the brand has already shown many times that it has a great talent for studio vehicles. It is enough to mention the Instinct model from 2017 or the e-Legend, which debuted a year later. Linda Jackson announced that 2023 will be an "electric" year for Peugeot, with each vehicle having an electrified version. Currently, only the 5008 is missing.
"We also look much further. We will continue the rapid electrification of our range and in the next 2 years we will introduce no less than 5 all-electric models to the market, "said the head of the brand at the Paris Motor Show. "This means that by 2025 Peugeot will have a 100% electric range on all models."
Peugeot Inception Concept: a foretaste of new generation cars
Peugeot is preparing a new platform that will serve as the technological basis for e-Native electric cars. The first model to be built on this platform will be the announced Inception Concept. His debut will take place in the next few weeks.
"Its name says it all: The Peugeot Inception Concept will open a new 100% electric era for Peugeot with the promise that by 2030 100% of the brand's models sold in Europe will be 100% electric." Jackson said.
The manufacturer promises to redesign the interior of the vehicle based on the new i-Cockpit generation and provide new physical and digital experiences to its customers. As a foretaste of the upcoming vehicles, the Peugeot Inception Concept aims to enhance the brand's identity – a catlike stance and a three-claw light signature, while features and technologies from the prototype are expected to move to production cars in the middle of the decade.